Bloc Moon 3 MT17 MATT BLACK SILVER MIRROR CAT 3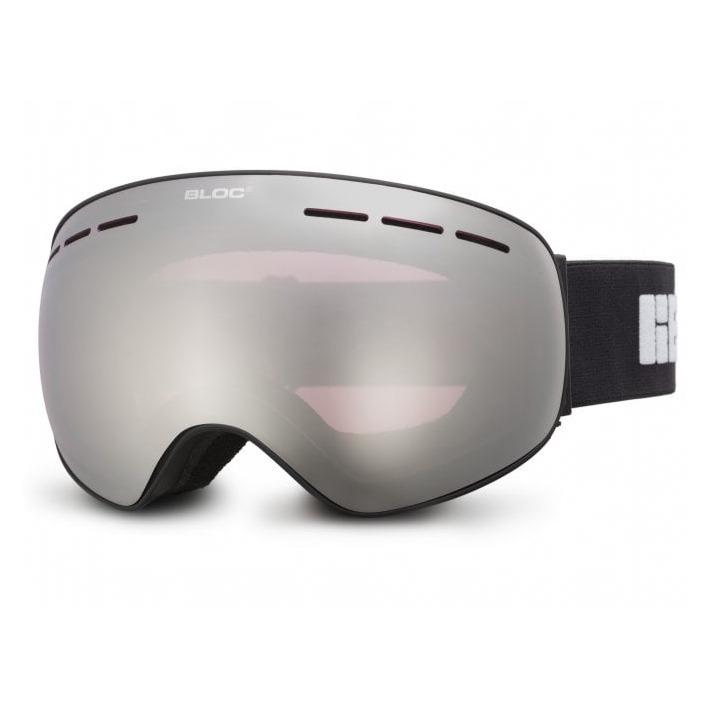 by BLOC EYEWEAR
Code: MT17
The moon 3 in black features a vented lens superior peripheral vision providing total performance, maximizing your field of view. Tri-layer insulated fleece wicks away moisture from the face, ensuring comfort and fit is maintained, while dual adjustment strap keeps the goggle in position. Ideally suited for medium to larger faces.
Maximum UV protection. 

Lens venting. Helmet compatible. 

Tri layer moisture wicking fleece. 

Dual adjustment strap. 

Anti fog lens.