Bridgedale Midweight Women's Control Fit Ski Socks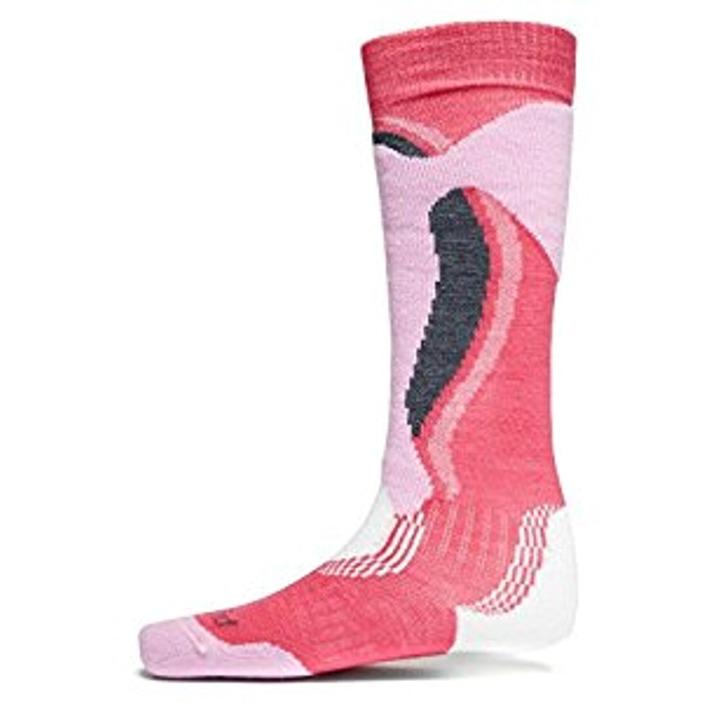 by BRIDGEDALE
Code: CONFITW
Bridgedale Midweight Women's Control Fit Ski Socks.....Having total control whilst cutting through the white stuff is a must for any skier. Bridgedale Lightweight Control Fit Winter Sports Socks have been designed for absolute performance with features that help in-boot throughout your day.
Bridgedale's Fusion technology has both created the ideal blend of Merino Wool and Endurofil that enables them to vary the yarn mix and thickness to give the perfect fit and function at every point of the sock. A 'slide zone' friction-free heel and ankle allows easy boot entry, while a high friction forefoot 'control zone' improves the connection between your foot and boot, reacting positively to every position adjustment you make.
A triple density, tapered cushioned shin offers 360o protection, making these an essential part of any skier's kit.