Dexshell Ultra Thin Bamboo Waterproof Socks Grey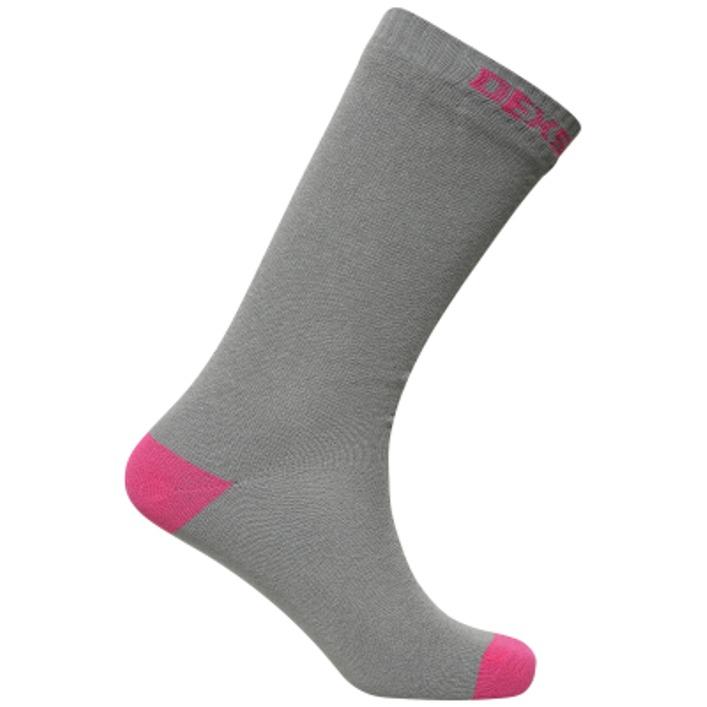 This unique stylish sock has the ability to fill a gap in the market being the world's thinnest waterproof sock and can be used for everyday use.
Ultra Thin in grey sock by Dexshell, made with eco friendly modal and bamboo rayon yarns providing optimum performance. Anti odour and blister free properties give warmth and dry comfort. The ultra thin is also very flexible, highly breathable and is bamboo lined making it antibacterial.  This sock is perfect for various outdoor activities when there's a need to keep dry without the high thermal ratings.
Features
Soft Bamboo Lining

Waterproof

Windproof

Showerproof

Flexible and Comfortable

Breathable

Close Knitting Ankle Length

Naturally Antibacterial and Sweat Absorbing