Fabsil Thermal Insole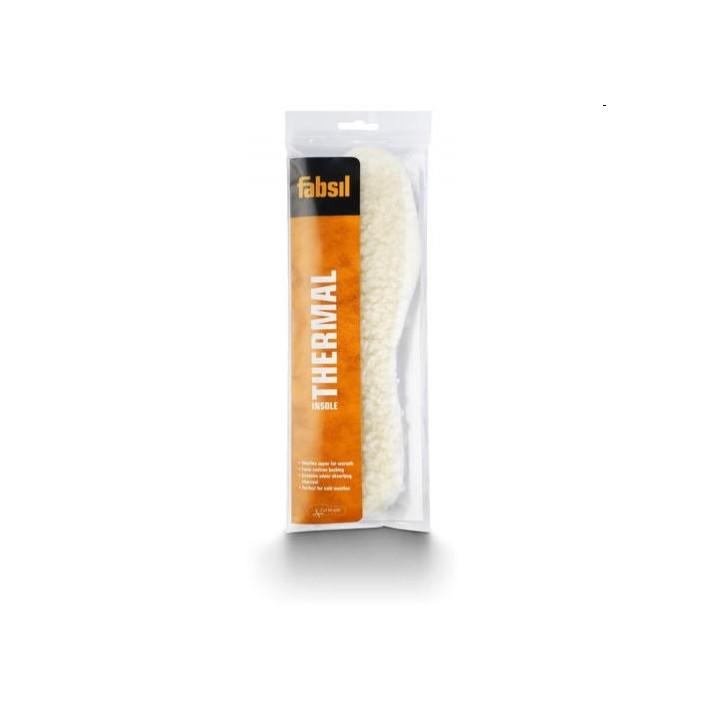 Fabsil thermal insole with a top surface with good insulation and moisture transfer properties and a foam padding at the lower surface. Cut to size: One unisex size that suits men, women and children. The insole is cut with scissors in its own size and shape (for example, with the help of the old sole), so that the fit for the footwear is perfect. On the bottom of the Drawing cut lines for sizes 32-46. 




 




There is odor-free carbon in the structure. Provides additional warmth, comfort, freshness and shock absorption to cool, cold cuts and boots. Designed to work in all kinds of outdoor and working footwear for outdoor use.