Fabsil Waxed Cotton Proofer 200ml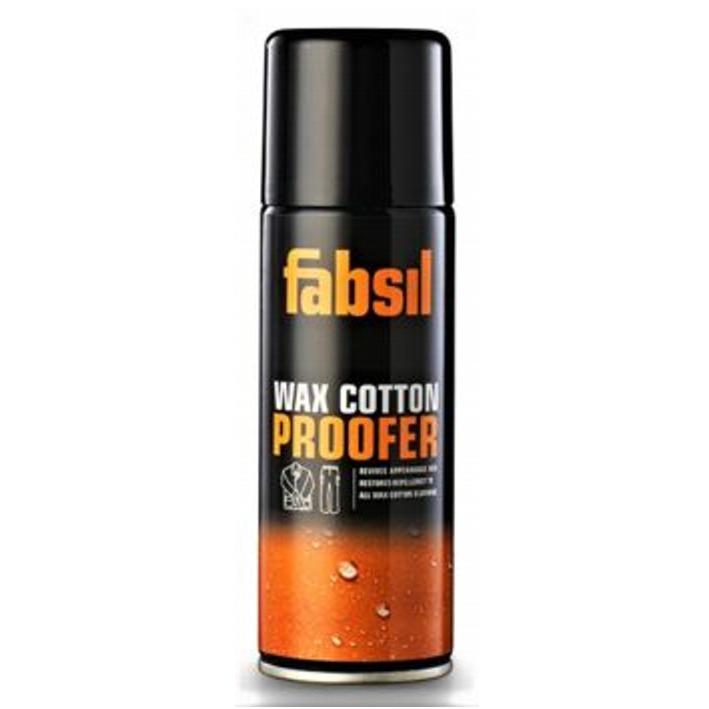 A versatile spray-on waterproofing treatment for all waxed cotton clothing.
Waxed cotton jackets are excellent at keeping out both wind and rain. Unfortunately, even the hardiest jacket will eventually become less weatherproof over time – especially as general wear and tear take their toll. While keeping a jacket clean can help it perform at its best for longer, eventually it will need a fresh water-repellent treatment.
This is where Fabsil's Wax Cotton Proofer is your saviour. With this easy-to-use spray-on product you will restore the appearance of your wax clothing and ensure that you stay warm and dry on all adventures!
Restores appearance
Durable repellency
Suitable for Barbour