GRANGER'S G20 INSOLES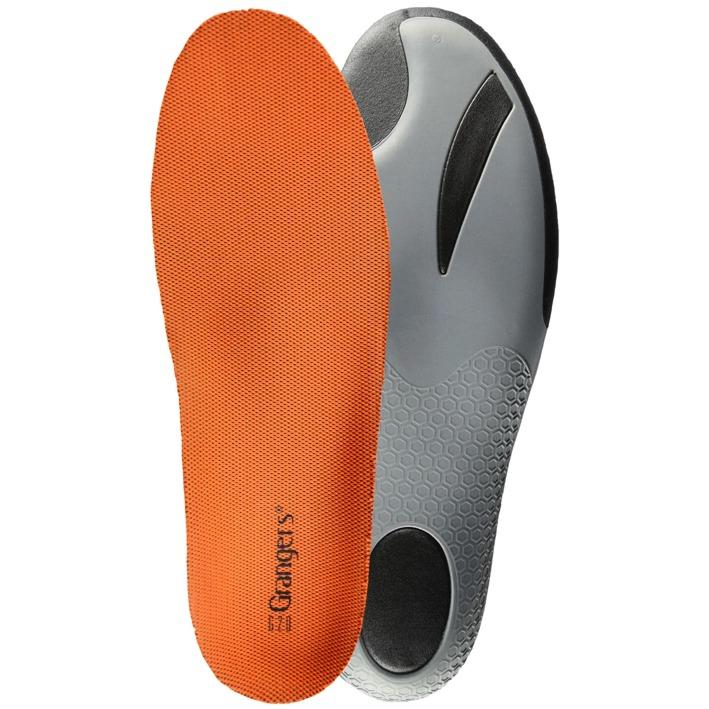 A Trek insole for enhanced comfort and support.
FEATURES 
Absorbs and disperses shocks

Contoured arch support

Deep heel well

Coolmax® DermoDry top sheet

Breathable

Durable
When walking, you want your feet to feel comfort and support and this is exactly why you need our G20 insole.
This insole is built around a lightweight low-volume dual-density EVA foam footbed, which absorbs and disperses shocks, rather than allowing your feet to take the impact. This, paired with the added benefits of a contoured arch support and a deep heel well, ensures enhanced stability. Then, add the Coolmax® DermoDry® top sheet, which wicks away and manages moisture and your feet will never want to stop moving.
Directions for use:
•Remove any existing insole.
•Replace with the correct G20 for your size.
•Depending on how your boots currently fit, you may need to choose a smaller or larger size.