Mammal Sorex 2 OC Men's Winter Boots Black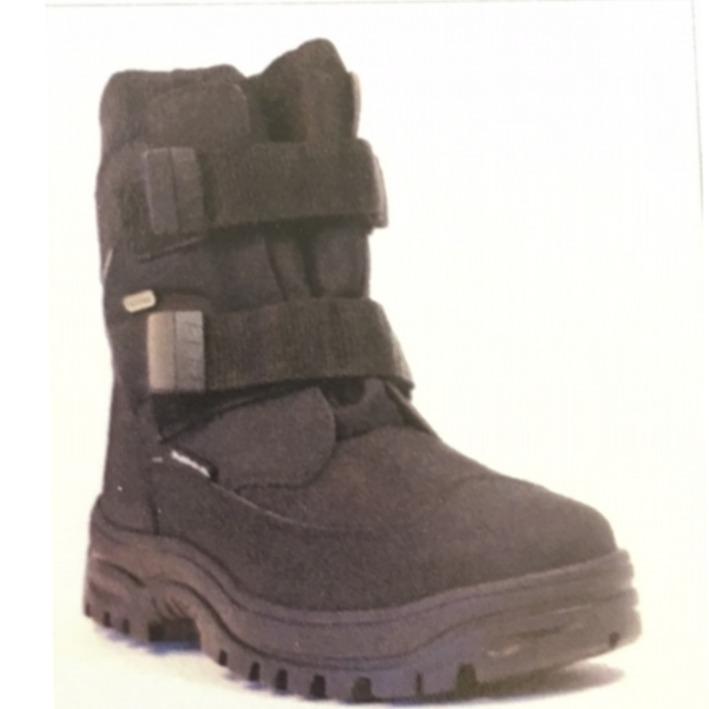 Conquer the white stuff in winter boots that are warm enough to take on a snowy ski resort but also an essential for sub zero escapades back home. A nifty internal snow guard means the fully fleece-lined Outdoors is a winter staple with its super softness cocooning feet so that the weather is no obstacle when it comes to 'getting stuff done'. An easy side Velcro fastener and blue or black fabric upper offers comfort and flexibility while a Raintex water resistant membrane provides protection during showers. 
OCsystem® soles
The Fango feature the innovative OCsystem®, a versatile non-slip technology that helps you to maintain excellent traction on icy and slippery surfaces, making them the ultimate all-round winter footwear.