NST ECO SX3 Cold Temp Universal Eco Ski Wax 75g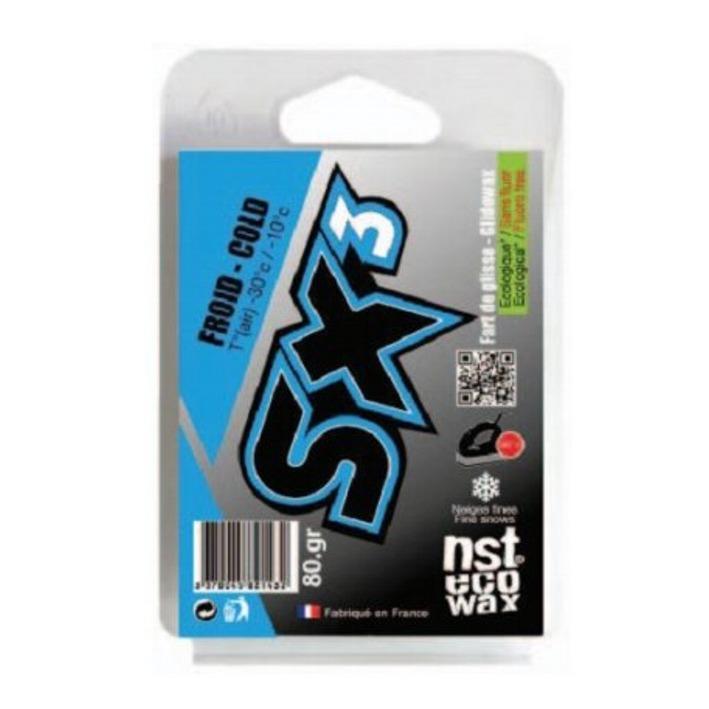 SX3 Extreme cold Wax for skis or snowboard: It can also be used as a basis for racing. The special structure of NST allows for better application of the product to the base and reduces consumption by 10% to 20% compared to traditional products. New generation Wax for hot or cold application for those who want wax your own skis and snowboard.
Extreme cold -30 °c /-10 °c   

Ecological and 100% biodegradable.

Without paraffin and fluorine

Nanotechnology-based

Warm application is a real pleasure 

no toxic fumes

Extremely long-lasting - allowing for excellent gliding for several days. 

Pleasant aroma. 

Application: Use an iron T ° 90 ° C is the ideal temperature For a better finish, use a rotating brush.